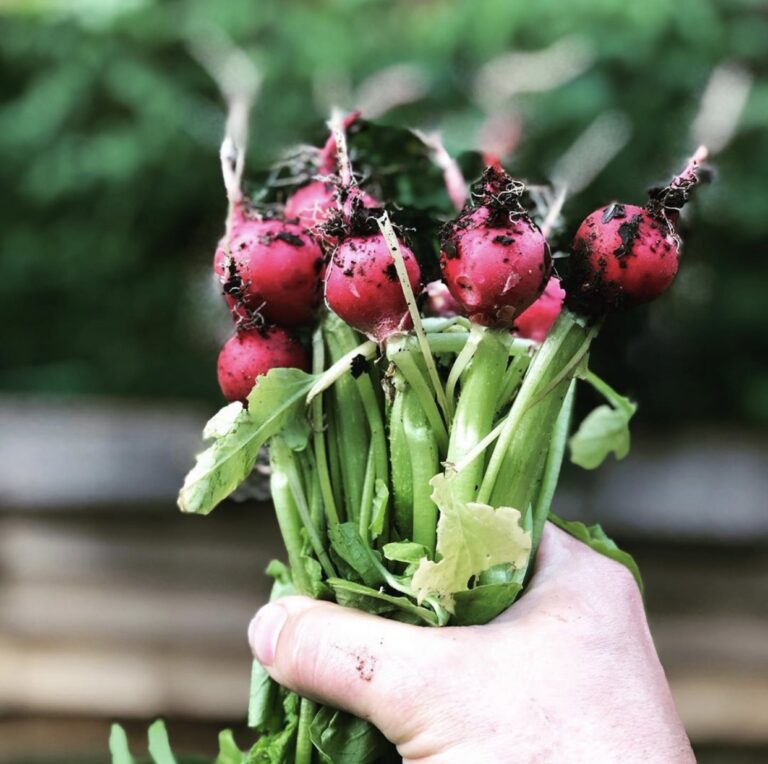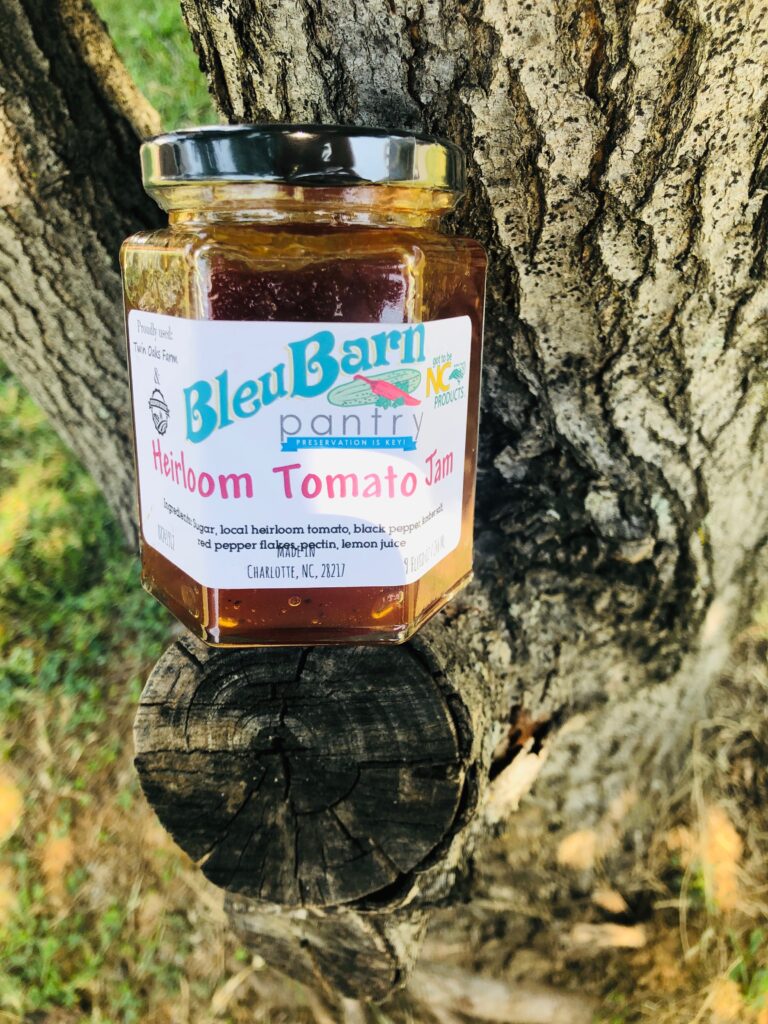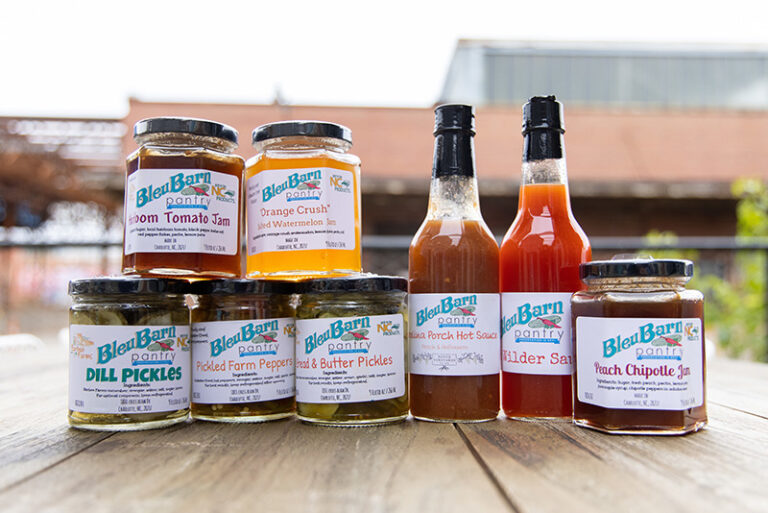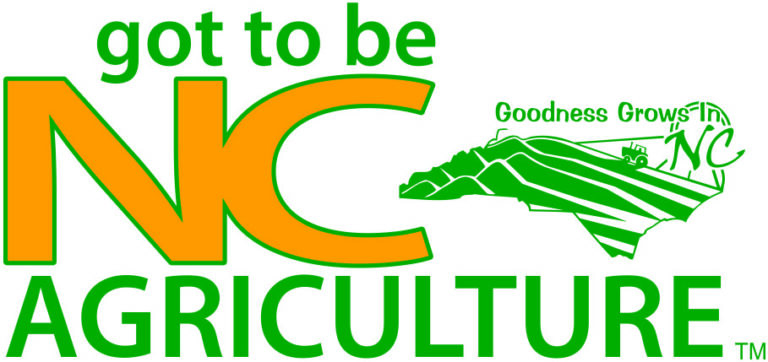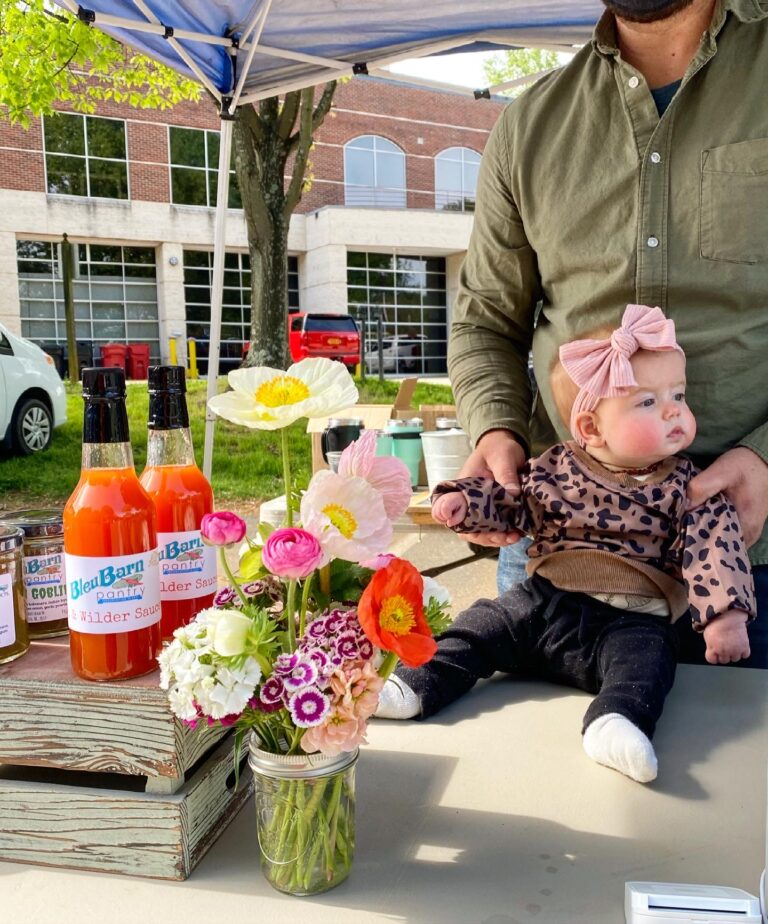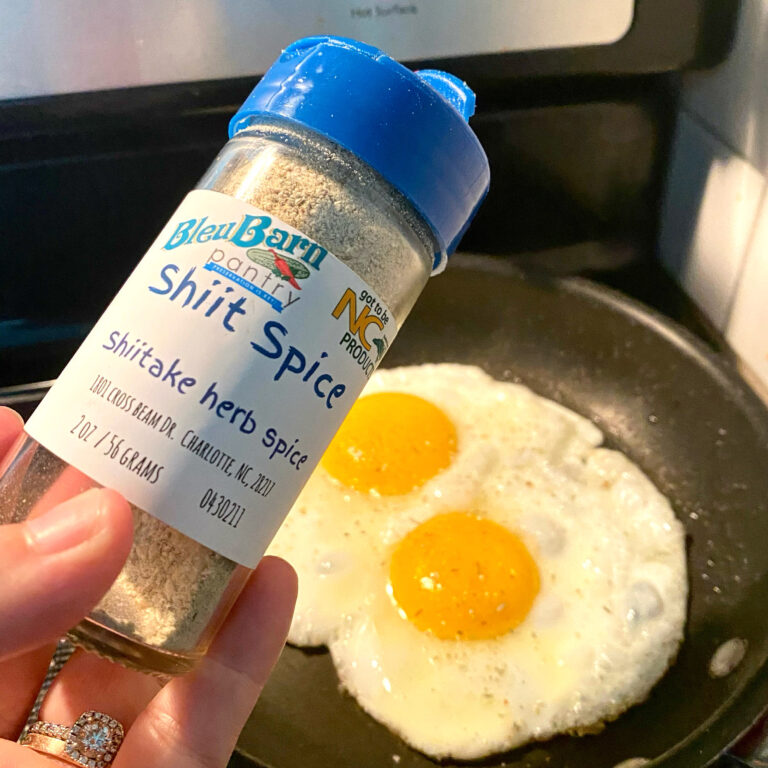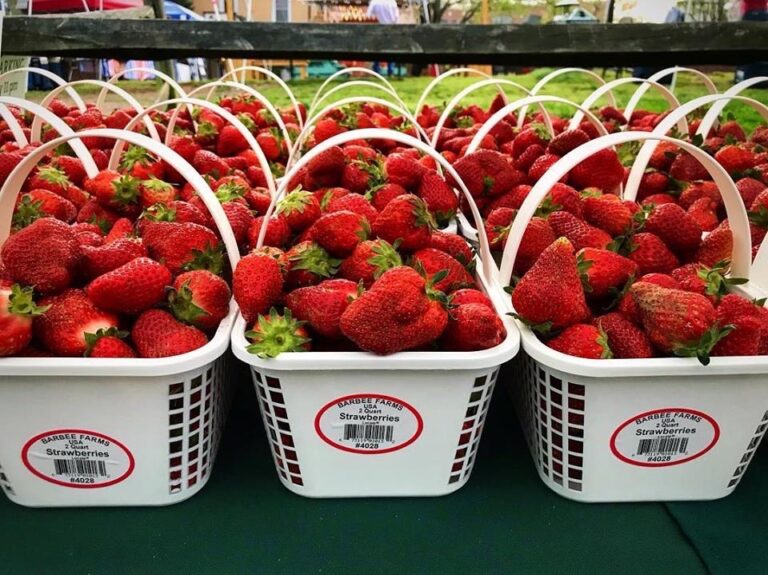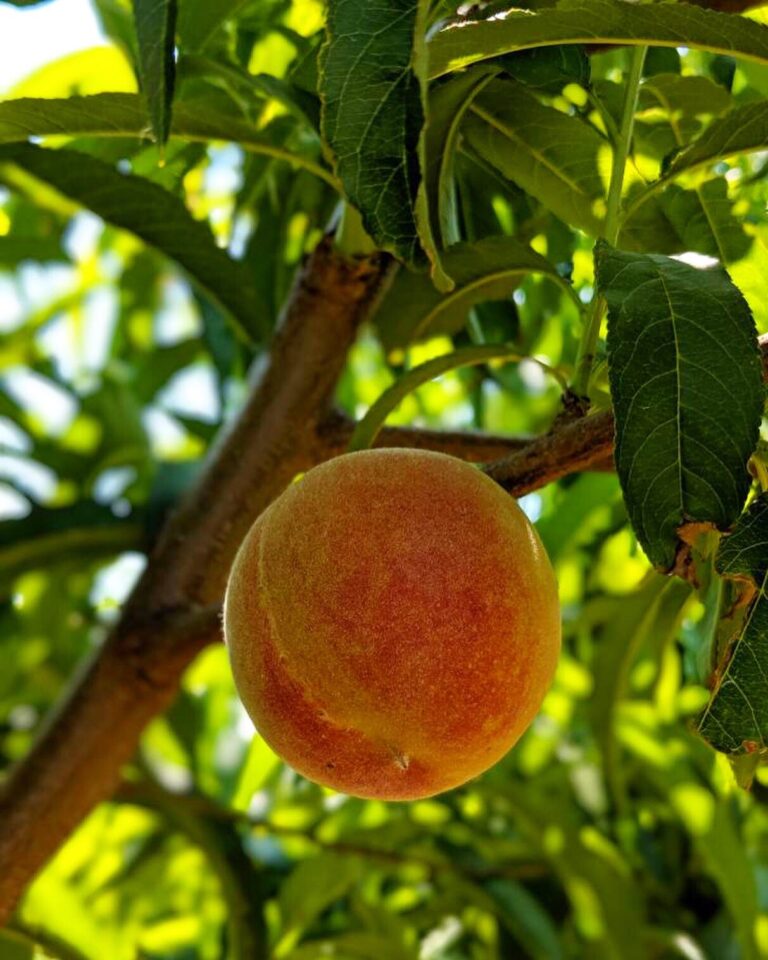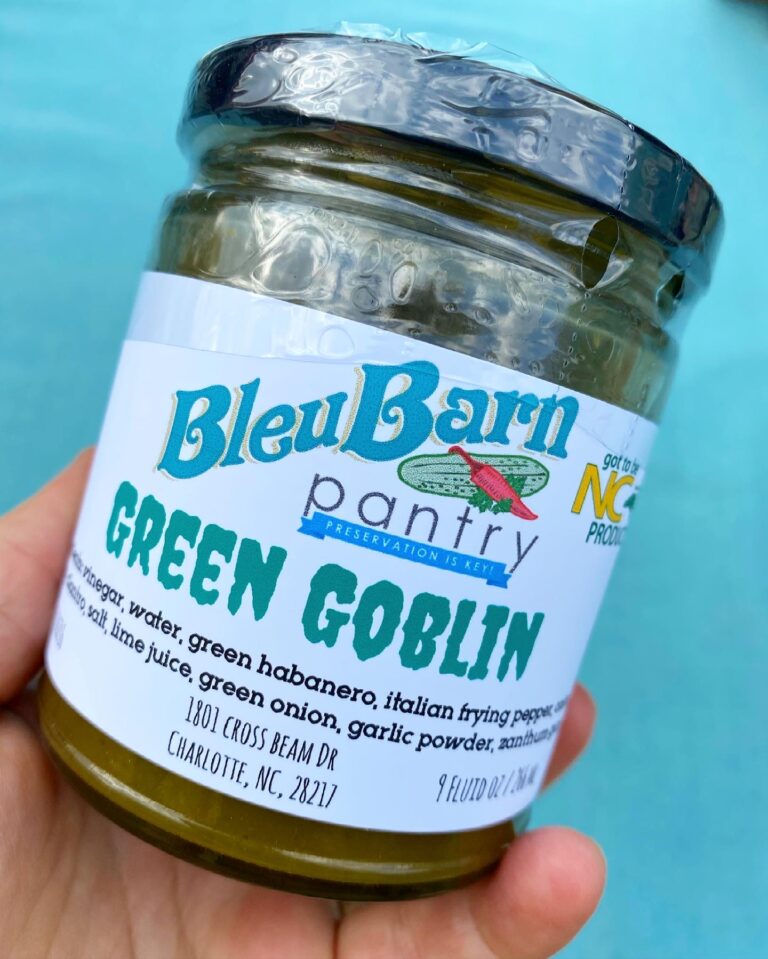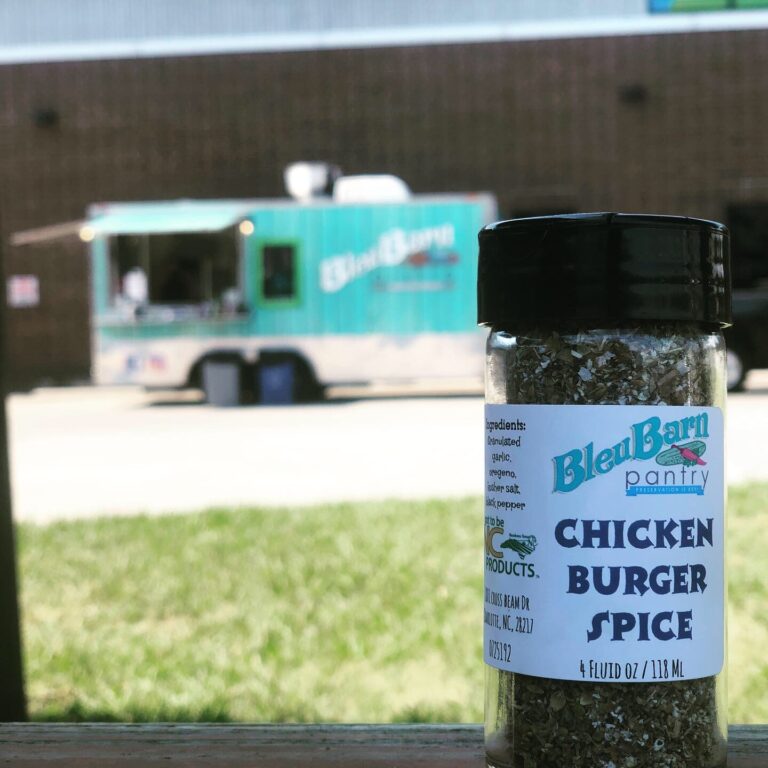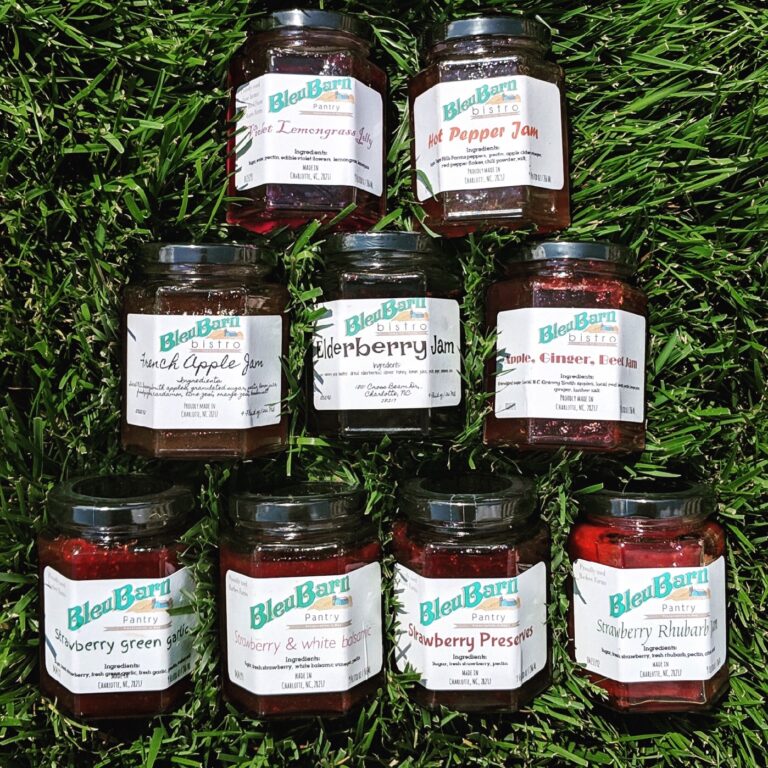 Preserve the season at the peak of ripeness. We have seasonally changing variety of pickles, hot sauces, jams, and spice blends. Pickling, binning, dehydrating, and canning helps us prevent food waste, and extend seasonal flavors all year long. All products are made in small batch with local fruit, produce, and herbs. 
* product subject to changing seasonally. Reach out for up to date product list *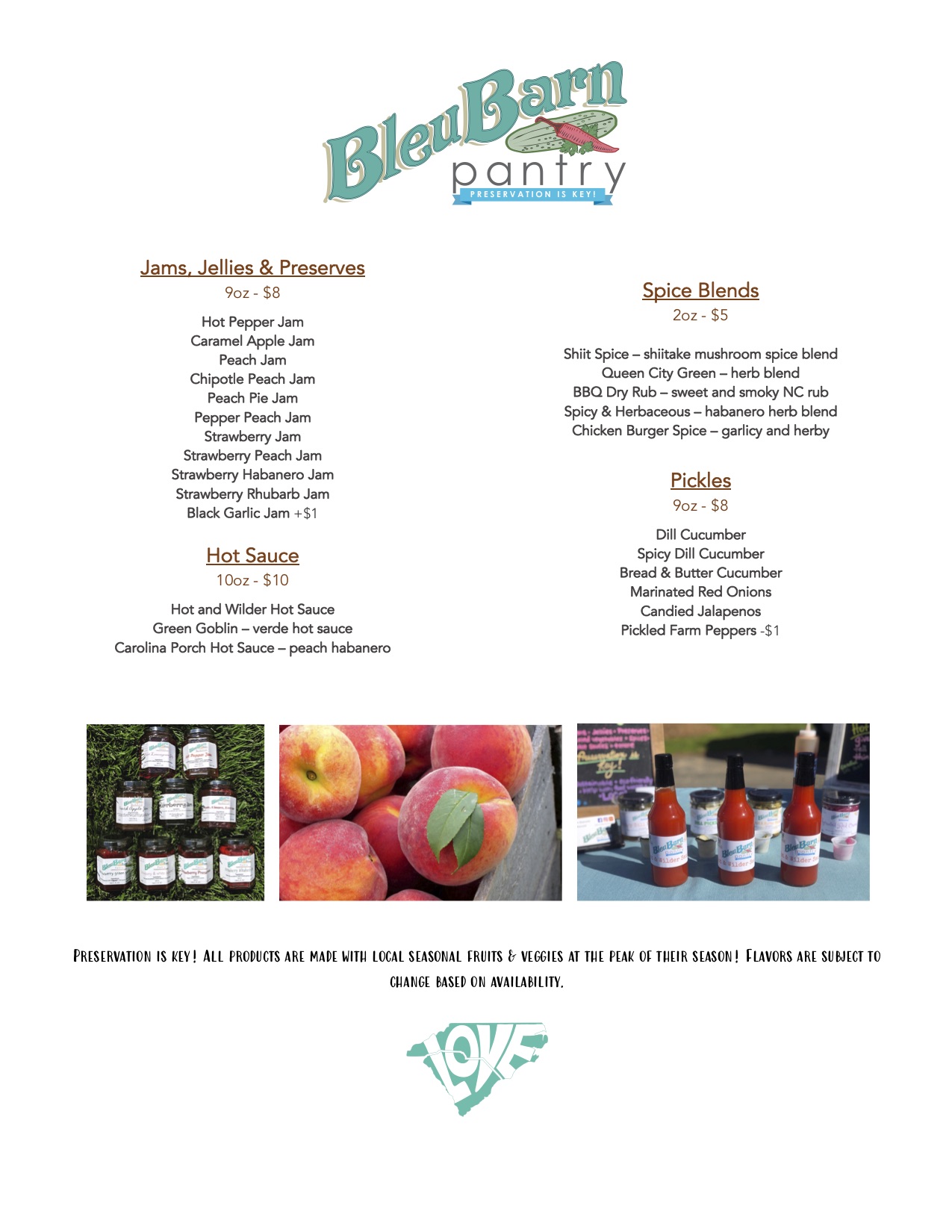 How to shop - where to find us!
- Vendor tent at the Davidson Farmer's Market every Saturday (in season, April-November) 9am-12.
- Seasonal jams available at Bleu Barn North End - Camp North End, 1801 N Graham St, suite 100
- Orman's Cheese Shop in the 7th Street Public Market
- Free Range Brewery (Noda location) vendor market area
- Email us at [email protected] or reach out via the contact form below for a current product list for local pick up or delivery. Single orders, bulk orders, and wholesale orders available.
Bleu Barn Pantry
in the wild
Find items like our Bread & Butter Pickles, Strawberry Habanero Jam, and Hot & Wild Hot Sauce at Bleu Barn North End and Bleu Barn Bistro.
Our pantry staples are chef inspired. They are great on cheese boards, grill out accompaniments, and more. Get creative with it. Here are a few of our chef inspired ideas on how to use our product
- Glaze chicken wings with Peach Chipotle Jam for a sticky sweet, smoky and spicy kick.
- Top burgers, tacos, and salads with marinated onions, pickled farm peppers, or candied jalapenos.
- Make your own buffalo sauce with equal parts butter and Carolina Porch Hot Sauce for a fruity spicy twist. Goes great on roasted cauliflower.
- Queen City Green spice blend goes on EVERYTHING. Veggies, soup, meat, sauces, dressings.
- Strawberry Habanero jam, lemon juice, EVOO, Queen City Green, basil, salt = a summery vinaigrette.